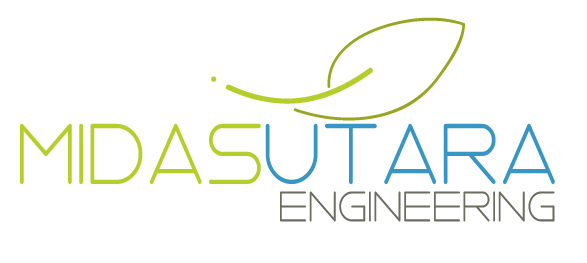 Midas Utara Engineering Sdn. Bhd was incorporated 19th March 2002 with a mission to provide services and solutions to challenging environmental engineering issues faced by various industries.
We are the sole distributor for SEKO (Italy).We supply SEKO instruments ranging from chemical dosing pumps to controllers that are used for multiple processes such as water treatment systems, automated detergent dosing for laundries, kitchen cleaning systems, swimming pools chlorine dosing system and many more.
Among our services include consultation, design, fabrication, installation, maintenance and after sales services.
We also specialize in Biogas flaring system and suppliers of:
Sensorex range of general and process sensors
Professional tools from Johnessway
Aquaquick 2000
The organization's strength lies with the team of far sighted Malaysians whose combined dedication, knowledge and experience in environmental engineering provides a firm foundation. These capabilities are put together to generate complete and comprehensive solutions.
Mission and Vision
OUR EXPERTISE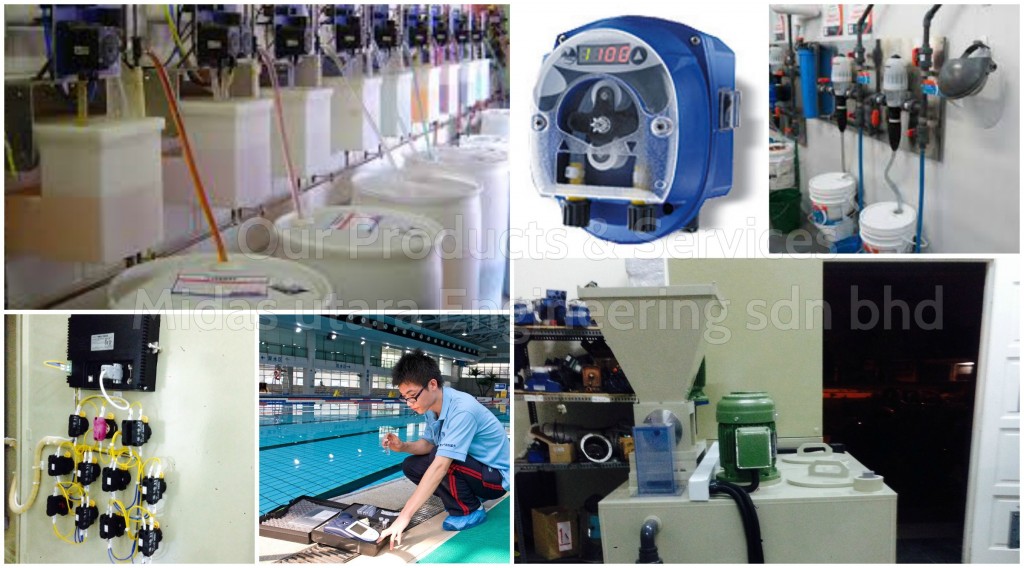 We have vast experience in the waste water treatment with process control & instrumentation, cooling tower application, laboratory instruments, pharmaceutical & medical application, pulp & paper mills, edible oil industries and green energy (Bio-Gas System).
We also support and market a variety of quality products, competitively priced, that not only underlines but also performs beyond the customer's expectations. Business segments served by Midas Utara Engineering Sdn. Bhd. include and not limited to, the following sectors:
Drainage, waste water & sewage Water treatment
Chemical & petrochemical industry
Food industry
Pulp & Paper
Fire-fighting systems in building
Mining & marine
 
Midas Utara Engineering Sdn. Bhd. does not draw the line solely to meet customers' needs because we realize that it is crucial that we always thrive for better technology to serve customers and the environmental authority's stringent eco-safe requirements. Hence, we support engineering design, installation, commissioning and guarantee after-sales-service for the complete range of pump systems, drivers, instrumentation and control equipment supplied.